Helping Businesses for Over 20 Years
Get Better Value Health
Why Do People Choose Us?
We Provide High Value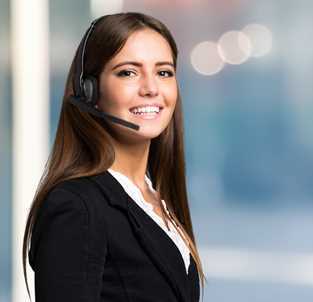 What Our Clients & Partners Say
Solving Problems, Delighting Customers
We've been with Pequot Health Care for 11 years. They've been with us through plan design changes, network changes, and our own staffing changes. Despite the many changes we've experienced, the one constant has been the superior customer service and support provided by Mark and his team. They've attended our yearly informational open enrollment meetings, provided us with multiple custom reports as needed, and are always more than willing to explain a process or answer questions either over the phone or in person. They are quick to resolve team member billing issues, and are always a great reference when it comes to questions on our plan documents. I've enjoyed the relationship we've built with Pequot Health Care over the years, and I look forward to continuing that relationship for years to come.
Pequot Health Care has done a great job managing our health care benefit plan. PHC is very professional, thorough and has been easy to deal with over the years. It is more of a partnership than a vendor client relationship.
Our company has been in partnership with Pequot Health Care for over nine years now. It has been a wonderful experience working with Account Managers that prioritize our needs and respond quickly to our questions. In a world where it is sadly becoming the norm to have to follow up with people, with Pequot Health Care, their members get back to you before you have to even give it a second thought. I can always depend on their team to get to the bottom of anything that I have asked of them in a friendly and professional manner. We are very happy with the services that Pequot Health Care provides to us and look forward to continuing our relationship for many more years to come.
As an HR Manager for 30 years I feel that I am qualified to speak to the integrity, professionalism and customer service provided by Pequot. Pequot has been providing TPA services for our company since 2012. The relationship with Pequot has been ongoing because during that time it became apparent that Pequot was able to be cost effective and instrumental in developing medical plans that allowed us to provide our employees with excellent medical coverage.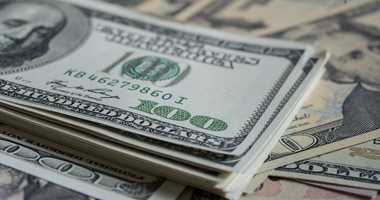 Want to Stop Writing Big Checks to Insurance Companies?
Get Your Personalized Roadmap for Better Value Health