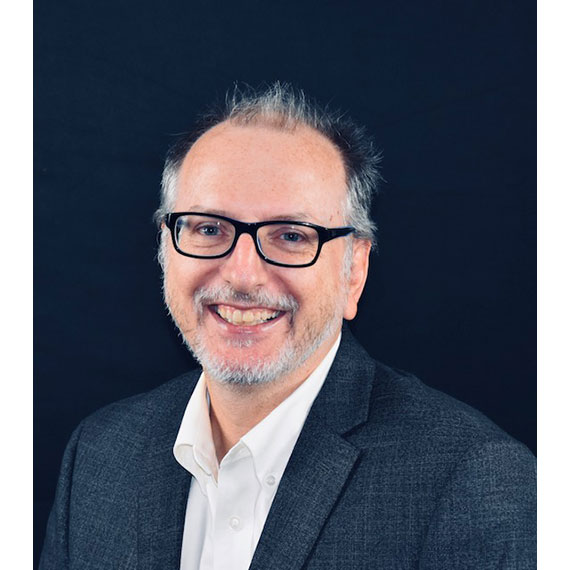 Dave Lopresti
Director of TPA
Dave's been with the PHC team for 20 years. As a US Army veteran and a former student of Embry Riddle Aeronautical University back in the 1980s and 90s,Dave returned to his hometown in Preston Connecticut and began working for the PHC team which is owned by the Mashantucket Pequot Tribal Nation in Mashantucket Connecticut.
Prior to the current position as Director of TPA, Dave was originally hired as the Report Technician in our TPA and then moved into to the Health Data Analyst in our Health Systems department. Having many opportunities to learn from the ground up from each department through the years, so many experiences have been shared and gathered. Being a rounded individual and one that can see from other viewpoints has always been who Dave strives to be.
Holding many hobbies from astronomy to salt water snorkeling, Dave enjoys spending time with the family most and especially vacationing in the Philippines with his wife and their 30 nieces and nephews.
Dave's favorite thing is to hear laughter from his wife Betsy. It's the best medicine.
"Always have a Plan A and B but don't forget to enjoy today as well"
Email: dlopresti@prxn.com
Phone: 860-396-6417