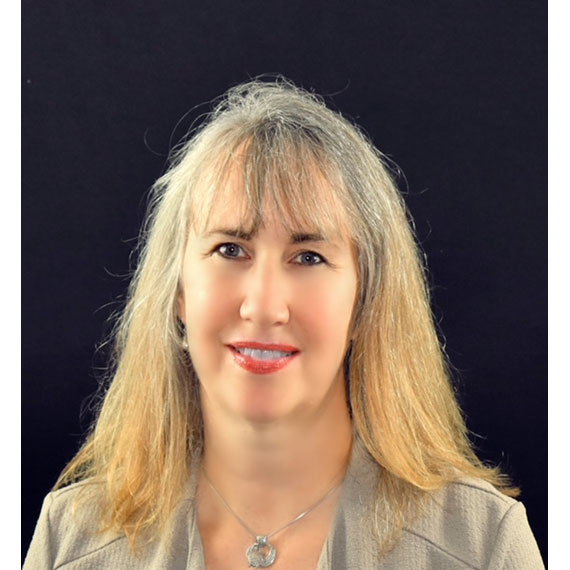 Jennifer Webb, RPh, AE-C
Pharmacy Manager at Pequot Pharmaceutical Network
Jennifer's career has included experiences in hospital, mail order, retail, compounding and institutional pharmacy and in 2010 these experiences came together at PRxN when she was promoted to pharmacy manager. In this role, she is responsible for pharmacy operations and workflow, troubleshooting pharmacy systems, ensuring quality control, personnel management and development.
Delivering outstanding pharmacy expertise to the customer is her commitment. In 2008 Jennifer became a Certified Asthma Educator and implemented the PRxN Spirometry Program which has expanded to include NIOX testing, two more AE-C pharmacists and is included in the company's Wellness initiative at Mashantucket Pequot Tribal Nation. Last year she became MTM certified and is currently pursuing her PharmD.
PRxN now participates in vaccine programs, advanced disease management services and naloxone prescribing in a collaborative effort with physicians. Jennifer finds it satisfying to deliver high quality, efficient and skilled services to customers and strives to extend services beyond traditional roles.
Email: jwebb@prxn.com
Phone: 860-396-6401