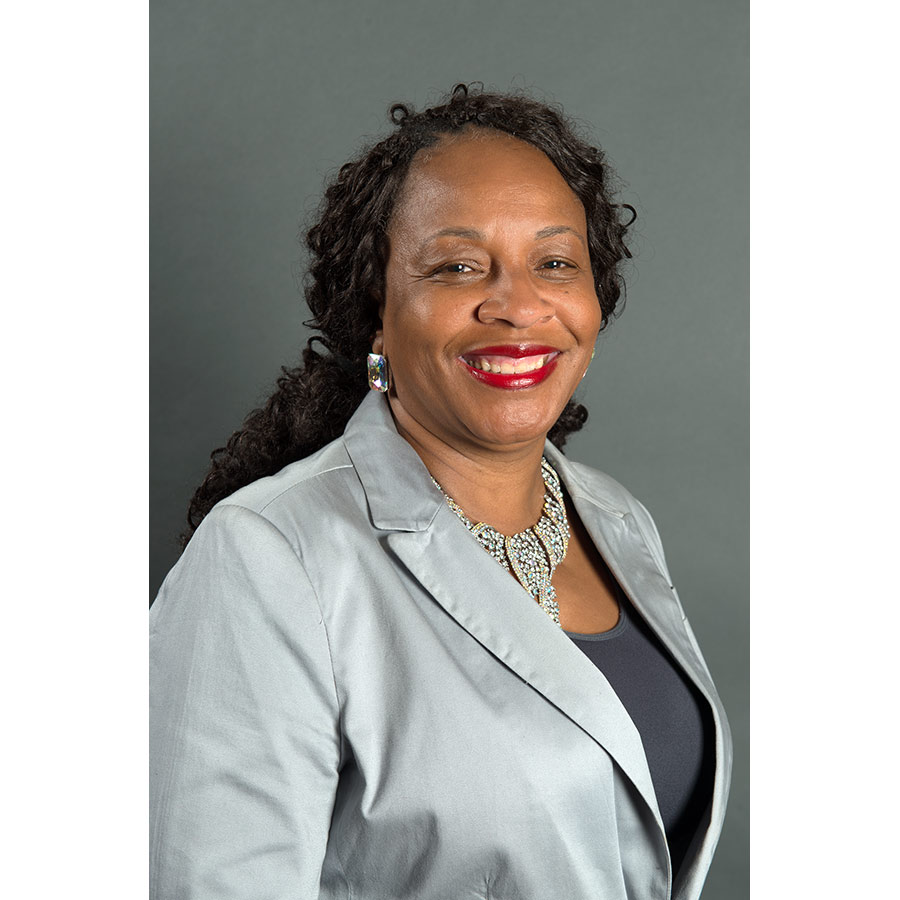 Paula Jett
Manager of Claims Operations at Pequot Plus Health Care
Paula Jett is the Manager of Customer Service and Eligibility at Pequot Plus Health Care in Mashantucket, Connecticut. Paula leads the customer service for the TPA team serving both the members, providers, and network partners with their queries about health benefits,. She also has experience with Appeals, Audit, Claims, COBRA, HRA/HSA, Dental, Enrollment, Flex and Stop-Loss.
Paula was hired by Pequot Plus Health Care in 2006 as a Senior Claims Examiner. In 2008 she was promoted to the Manager of Administration and Customer Service and then in 2017 she was promoted as Manager of Claims Operations. Since August 2020, she now leads the team that delivers excellent experience to all the people interacting with PHC. She is the dedicated Concierge Customer Service Manager for the Tribal Family Health Plan members of MPTN.
Paula began working in the health insurance industry at the age of 13 while enrolled in a summer program. Paula then worked for Blue Cross and Blue Shield of Rhode Island for 21 years starting as a Microfilm and Claims Clerk and rising through the ranks to become the Customer Service Provider Manager.
Paula has attended multiple specialized training classes while working in the health industry including: Indian Health Service "Have No Fear, ICD-10 is Here"; Trizetto Claims; Trizetto Qiclink Extended Enterprise Customer Service; Corporate Customer Service and Extraordinary Customer Service.
Email: PJett@prxn.com
Phone: (860) 396-6402
What Our Clients & Partners Say
Solving Problems, Delighting Customers
We've been with Pequot Health Care for 11 years. They've been with us through plan design changes, network changes, and our own staffing changes. Despite the many changes we've experienced, the one constant has been the superior customer service and support provided by Mark and his team. They've attended our yearly informational open enrollment meetings, provided us with multiple custom reports as needed, and are always more than willing to explain a process or answer questions either over the phone or in person. They are quick to resolve team member billing issues, and are always a great reference when it comes to questions on our plan documents. I've enjoyed the relationship we've built with Pequot Health Care over the years, and I look forward to continuing that relationship for years to come.
Pequot Health Care has done a great job managing our health care benefit plan. PHC is very professional, thorough and has been easy to deal with over the years. It is more of a partnership than a vendor client relationship.
Our company has been in partnership with Pequot Health Care for over nine years now. It has been a wonderful experience working with Account Managers that prioritize our needs and respond quickly to our questions. In a world where it is sadly becoming the norm to have to follow up with people, with Pequot Health Care, their members get back to you before you have to even give it a second thought. I can always depend on their team to get to the bottom of anything that I have asked of them in a friendly and professional manner. We are very happy with the services that Pequot Health Care provides to us and look forward to continuing our relationship for many more years to come.
As an HR Manager for 30 years I feel that I am qualified to speak to the integrity, professionalism and customer service provided by Pequot. Pequot has been providing TPA services for our company since 2012. The relationship with Pequot has been ongoing because during that time it became apparent that Pequot was able to be cost effective and instrumental in developing medical plans that allowed us to provide our employees with excellent medical coverage.