Pequot Health Care is proud to offer MPTN Kidney Check soon.
March is National Kidney Month.
All members of the tribal family and the employee health plan who have either diabetes and or high blood pressure will be able to do a free, at home, urine test using their smart phone.
This urine test is called ACR- Albumin Creatine Ratio. The test measures the presence and level of a protein called albumin in the urine. This test detects kidney damage early.
Did you know?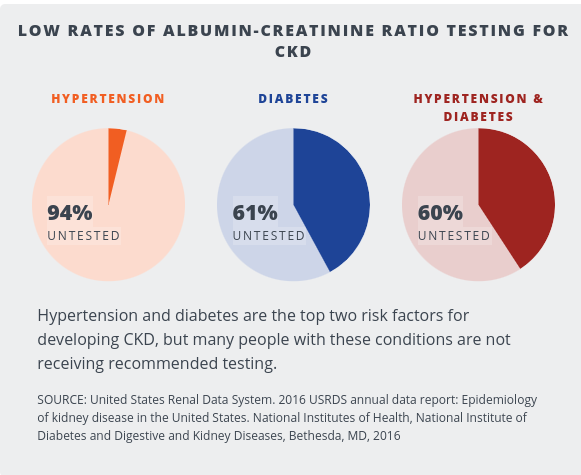 Kidney diseases go undetected for years.
It causes harm to the patient, to their families, and it costs a lot to care for kidney failure.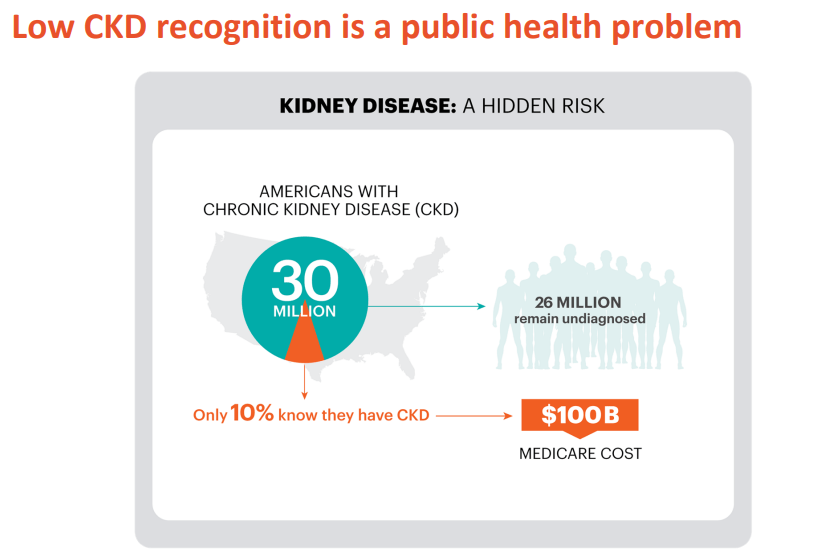 Pequot Health Care has partnered with a digital health company to provide urine ACR test for free to its at-risk members.
Learn more about kidney disease detection with urine ACR test with this short video.
Please watch this simple video for you to understand kidney diseases.