Today, October 11, is #WorldObesityDay.
You will see and hear many well meaning experts and organizations promote messages of prevention.
My request is to acknowledge that we all can do better but start by being kind to ourselves and to others around us who fight the proverbial battle of the bulge.
Obesity is not a moral weakness or just a personal failing. It is truly a complex condition- where genes, hormones, mental health, nurture, gut bacteria and many other factors play a role.
So on this #WorldObesityDay- take the first step. Be Kind.
The rest of the transformation is hard, but will follow if we do it together as a community.
At Pequot Nation and other tribes around Indian Country, we have to start with our kids. Prevention of obesity early is the key.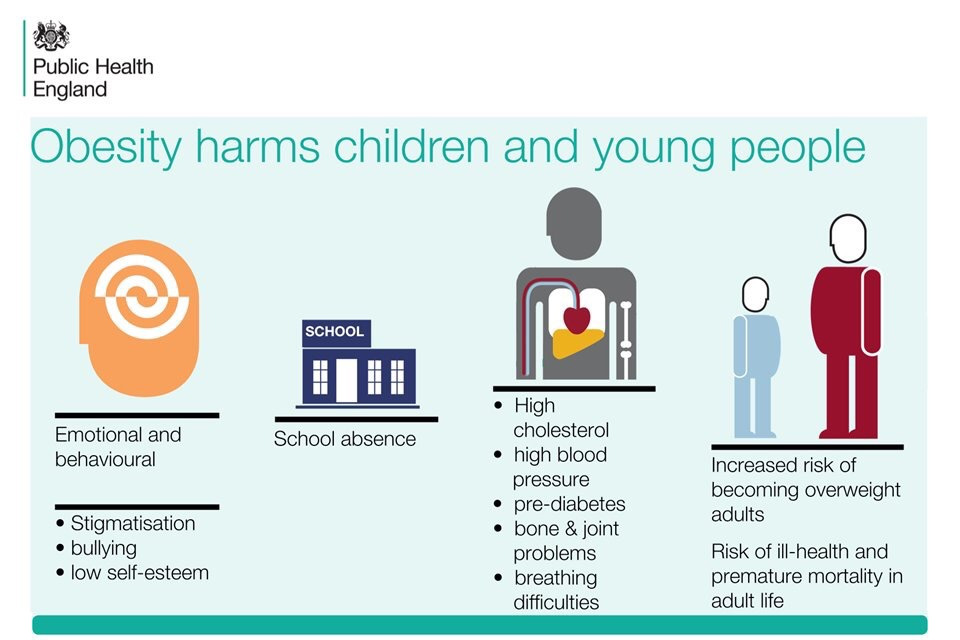 The physical and emotional scars of obesity can hurt us for a long time.
But we have the infinite capacity to heal and transform to our original glorious selves.
Lots of love to you on this day.
#HealthTransformers
#PequotHealth